Love your 2016 Ford model but wish it offered a bit more in the technology and connectivity department? Great news! This week, Ford announced that it will be making Apple CarPlay and Android Auto support available for 2016 model year Ford vehicles. Best of all, this tech update absolutely free, meaning you can enjoy all these fresh features without paying a penny extra.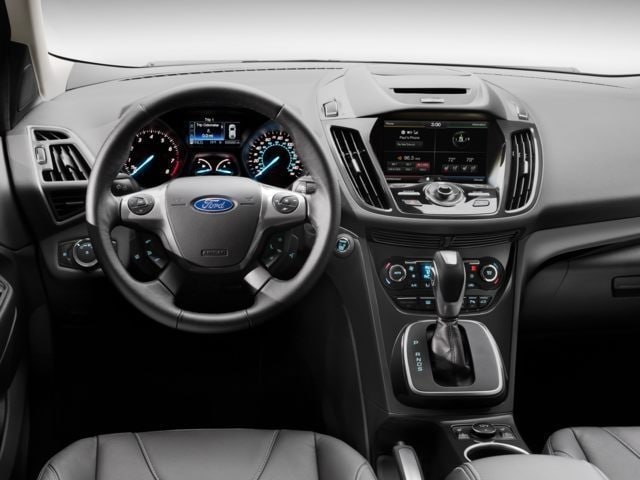 2016 Ford vehicles with the SYNC 3 infotainment system are eligible for this upgrade and there are a couple ways in which it can be applied. You can either download it yourself from Ford's website and install it via a USB drive, or pay us a visit at Baytown Ford and let our technicians install the update for you. Alternatively, if your Ford vehicle features Wi-Fi connectivity, you can connect to it and have the update applied automatically.
Of course, if you need any help applying this update or learning how to use the new Apple CarPlay and Android Auto features, don't hesitate to pay us a visit at Baytown Ford today. Our technicians will gladly help you to understand all the new features and help you get the most out of your vehicle for years to come.