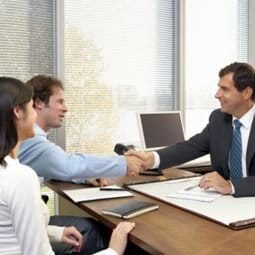 Welcome to the Finance Department


Here you can use our online form to get a quick and accurate response on financing your next vehicle. Your financing information is encrypted in a super-safe digital format and is never sent through E-Mail.

We work with over 25 financial lenders to help you get back on the right track. We keep your information confidential and secure. Quick responses, knowledgeable finance specialists and professional sales staff all work together to put you in reliable transportation, not a junker. New or pre-owned we are your one stop automotive financing specialty store.
At Baytown Ford our number one goal is to lend you a hand to purchase a vehicle.   
- Establishing term debt
- Creating accountability with on  time payments
- Diversifying your credit other than  credit cards
- Begin strengthening credit history
* We report to all the major credit bureaus
For New or Used Car Loan Questions, please contact
INTERNET SALES: David Czerny 1-800-720-1930 Toll Free