The Magic of ROUSH - High-Performance Ford Models, Available in Baytown, TX
Do you love the exhilaration of a vehicle that features breathtaking capabilities and dynamic qualities? With ROUSH specialty options, including a high-performance Ford lineup, you can experience this rush any time you take your seat inside. Inspired by a man's love for drag racing, these respective vehicles are paired with performance-based equipment, systems and designs to help you test limitations and explore newfound possibilities between the stripes.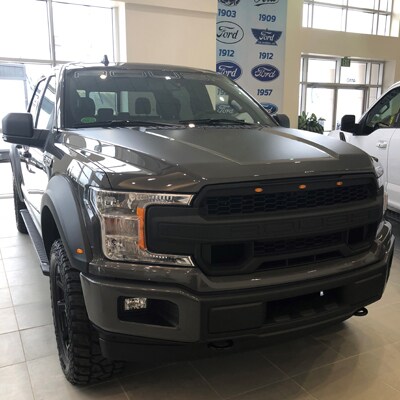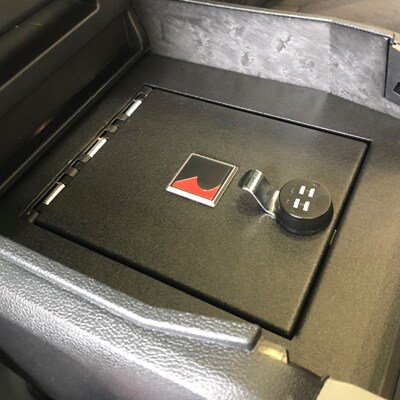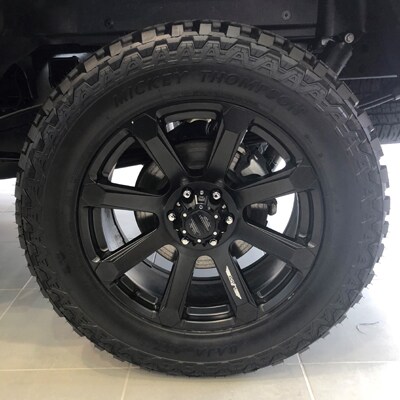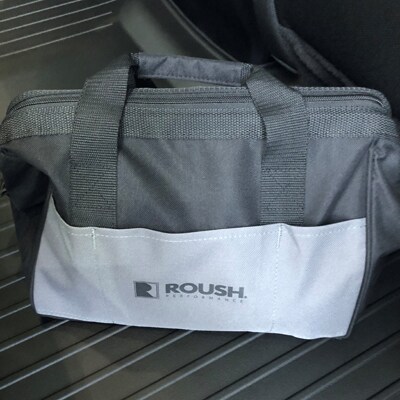 Company Background - Jack Roush's Vision
In 1964, Ford engineer Jack Roush began to develop his vision for what drag-racing can be. This passion and general love for these exhilarating events led to the formation of Roush Performance Engineering in 1976, with model designs and performance equipment that centered on respective drag, oval-track and hill-climb racing. From here, a ROUSH performance lineup was born, with Ford favorites including Mustang, F-150, Super Duty and Raptor all incorporated to fine-tune production and shape the results you can expect with oedometer speeds climbing.
Custom Engines, Performance Parts and Prolific Offerings
Many performance innovations have come from ROUSH engineering over the years. Known for their "crate engines", prolific powertrains assembled with larger operating clearances and greater mechanical noise, exceptional torque and horsepower production is now a staple of any ROUSH performance model you choose to purchase. Additional ROUSH parts and accessories respectively support the sportiness, handling and general capacity for these muscle cars and heavy-duty variants, from available supercharger kits to cold air intakes, tuned suspensions, distinct front-end grilles and much more.
Get to Know ROUSH Ford Performance Models in Greater Detail
There's your common rush from a vehicle with some under-the-hood power, and then there's the quality exhilaration and production ingenuity of ROUSH performance. Whether you're looking for ruggedness off-road or explosion as a white flag waves, the Ford ROUSH performance lineup has something compelling to offer. Contact our team to learn more about ROUSH performance orders and dynamic Ford models that qualify for these enhancements and revisions.